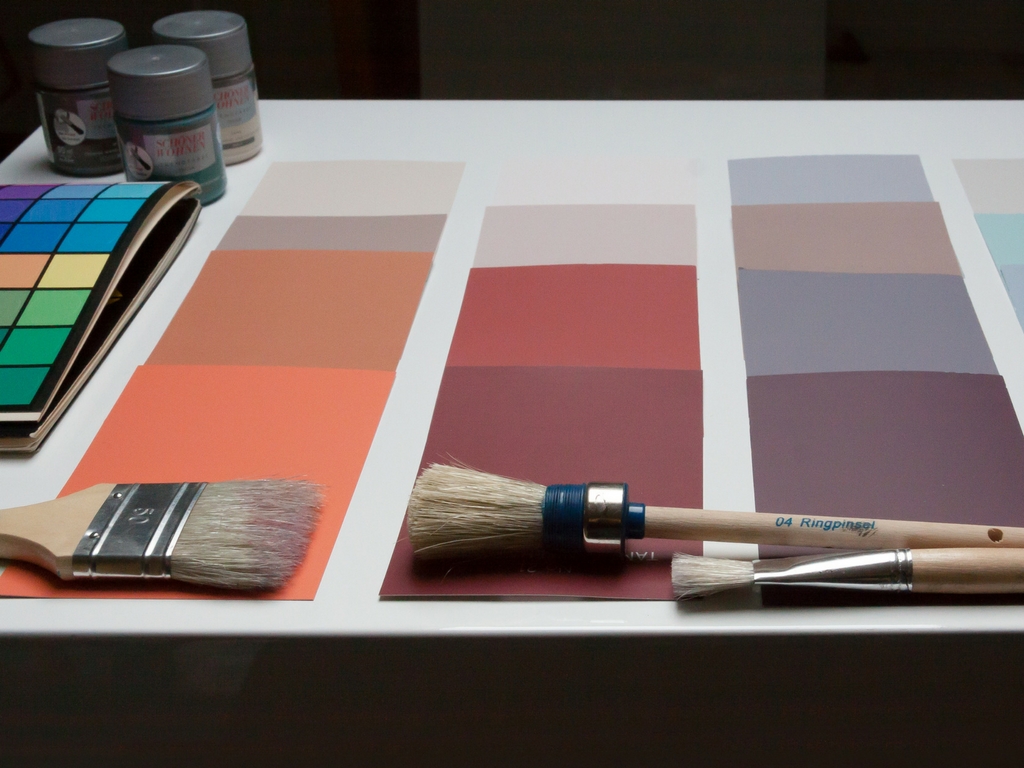 When you read an earlier issue of S1000D, you come upon a question disguised as an affirmative sentence, stating what a project has to do. But you still recognize it as a question, which you have to answer when defining a business rule. Since the Issue 4.0, these are even more distinguishable since they start with the words Business Rules Decision Point.
But when you look at the new business rules document (brDoc) Schema, defined in the S1000D Issue 4.2 you will see that there is a construct to markup a business rules decision without a decision point preceding it. What does that one stand for?
In this month's contribution to the Mekon's BR Bitesize series, I address this feature in the article brDoc Schema: Why is there a brDecision Occurrence outside of the brPara? Click on the title of the article or here to find out more.
(Credits: Photograph ©canva.com under the keyword decision)