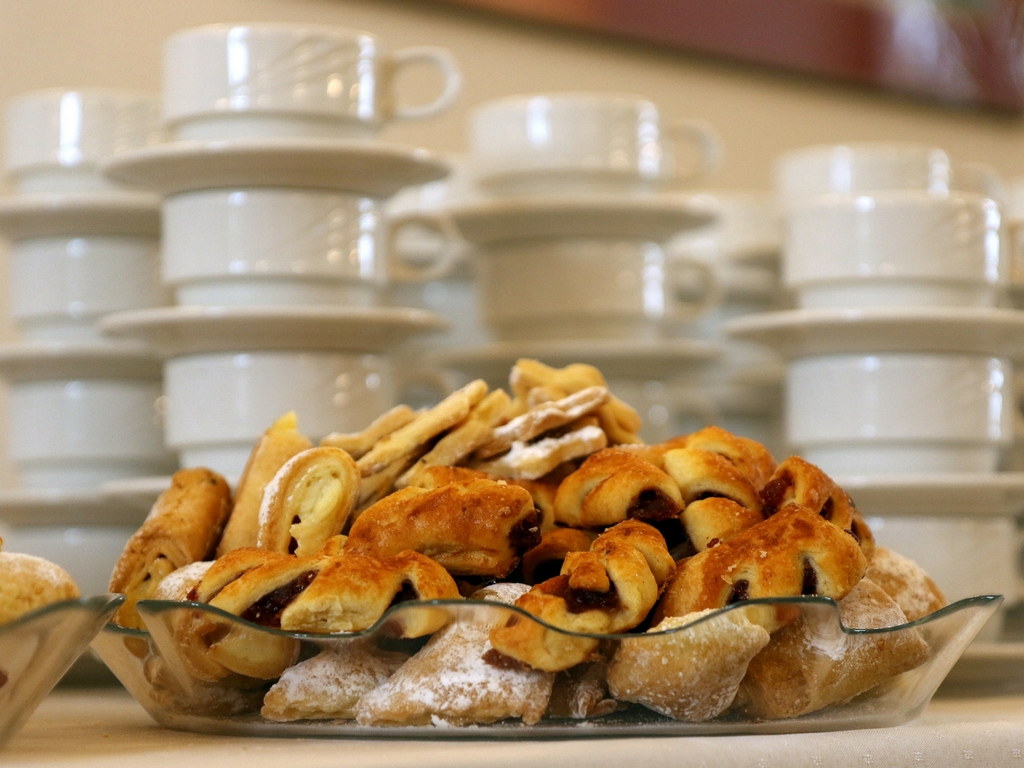 A note beforehand: This blog post applies both to writers and entrepreneurs, and therefore I am attributing it to both Business and Writing blogs on my website. Thus, if you signed to both of these two blogs, then you will get the notification about this article twice. I apologize for this inconvenience.
***
When I share the 5 Minute Perseverance Game with others, people often ask me how I reward myself in this game. When I tell them about the simple scoring system I use, they ask me "Is that all?"
First time I was asked this question and looked confused in reply, my friend clarified and gave a few examples how she does it: by eating a small piece of chocolate or at the end of a big task, she buys herself something.
I heard similar scenarios many times and even read about them.
After getting similar questions again and after writing last month's article (5 Minute Perseverance Game: Results of the October Round and Editing plus Revision by Someone else), I stopped and contemplated. Why was gathering points enough for me? Why didn't I see an occasional espresso I make for myself several times a day as a reward for the project work? Why did I consider it and other similar rewards instead as sweet indulgences and even as activities worthy of giving myself additional points?
After some thought, I realized what that was. If I would reward myself with something material or costing money (like a trip to the Bahamas or to a cinema), then I would not regard my projects as a game, or a part of a game. I would see them then as something hard to do, something requiring considerable effort.
When we agree to play a game, either a board game or one online, we usually don't expect a material reward. I am consciously leaving the gambling aside here, since the stress factor there take those games out of the true game definition, or at least makes them another type of game altogether.
When we agree to play a board game, for example, with our children or our partner or a friend, all we want to do is to score more or less than he or she does, depending on the definition of the win in that game.
Seeing that made me realize why points are enough for me as a reward. Because I experience my day as if it was a game. It doesn't mean that I don't concentrate on the task at hand, but I loose (for growing part of the time) that wish of only getting things done and thinking poorly of the assignments I have to address. Enjoying what I do starts to prevail and with that (without explicitly intending) also the rate with which I manage to complete tasks increases.
Thus the condition for this game to have success is your willingness to design the game, its rules, test it, play it, follow those rules you have outlined, and through it, be willing to have fun.
Please note, I didn't mean that you should expect to have fun. We often approach various suggestions we get testing them whether they would be fun for us, usually intending to prove that that can't be the case. But what indeed makes a game or any activity fun is the willingness to have fun and to experience this feeling.
***
And here, if you are interested, are the results of my 5 Minute Perseverance Game for November and plans for the December round of the game.
I scored in total 925 points in November. That made 160 points more than in October. Out of these, 455 were the bonus points, which correspond to 89 concrete deliveries, postings, etc. These correspond to 37 more than in October. There was one day when I managed to attend to at least to one project in each activity area. That compared to 1 more than in October.
I noticed that I was more diligent with recording the points and bonus points in November. It felt as if I slowed down a little and became more aware of what I managed during the day. But the gathered score and accomplished tasks show otherwise. They seem to imply that I completed more than the previous month. The paradox, however, is, that it didn't feel like I had worked harder. It felt as if I had more fun than the month before. Here we go again: the success of the game, the feeling of satisfaction as well as the success of the projects resulted from allowing myself to have fun in the game.
After re-evaluating the projects and developments in them, and after noticing how my activities and priorities changed lately, I again came up with eight areas of activities for the December round of the game. The projects areas have been re-shuffled and switched places, as well as their components, but the number of all is still eight. That seems like a good number to keep me positively challenged, but also allow me to have an overview of various aspects of my life.
Here are my project areas for December month:
Finish the first drafts of two books which are both about 80 % done
Book marketing
Training and consulting projects
Tools page development
Family, my business, and other admin matters
Free time, fun, health and movement
Voluntary work (technical and creative)
Other writing projects (This is mainly to catch all those floating free ideas and help them not to go unnoticed).
What about you? If you take a look at what you do or want to do during a regular day, what would those areas of activities be for you? Consider both weekdays and weekends. How many of these areas can you identify?
Credits: Photograph ©canva.com under the keyword "a treat."
What is this blog series about? You can find this out on its first blog post called 5 Minute Perseverance Game – Moving my Favorite Game to my Writing Blog.
Copyright © 2017 by Victoria Ichizli-Bartels