You might not have noticed but I was away for two weeks with my family. We visited my parents- and my grandparents-in-law in Germany. We all had a wonderful time.
It makes me smile as I see reactions on most people's faces when I mention my parents-in-law. It is amazing how the prejudices against in-laws are ingrained into the cultures we grew up in. All those fairy tales and jokes about the awful mother-in-law.
I love seeing how the faces relax when I tell them how much I like my in-laws and that my mother-in-law is one of my best friends.
My family and I try to spend Christmas every year with my parents-in-law as well as the whole of my husband's family. And we love spending our summer holidays with them. Every time we spend time with them we tank energy and good mood.
Also this summer we had very colourful and wonderful holidays including three celebrations on my Mom's-in-law birthday.
Here are some impressions from our vacation.
We …
hiked on a motor-cross test track close to were my in-laws live: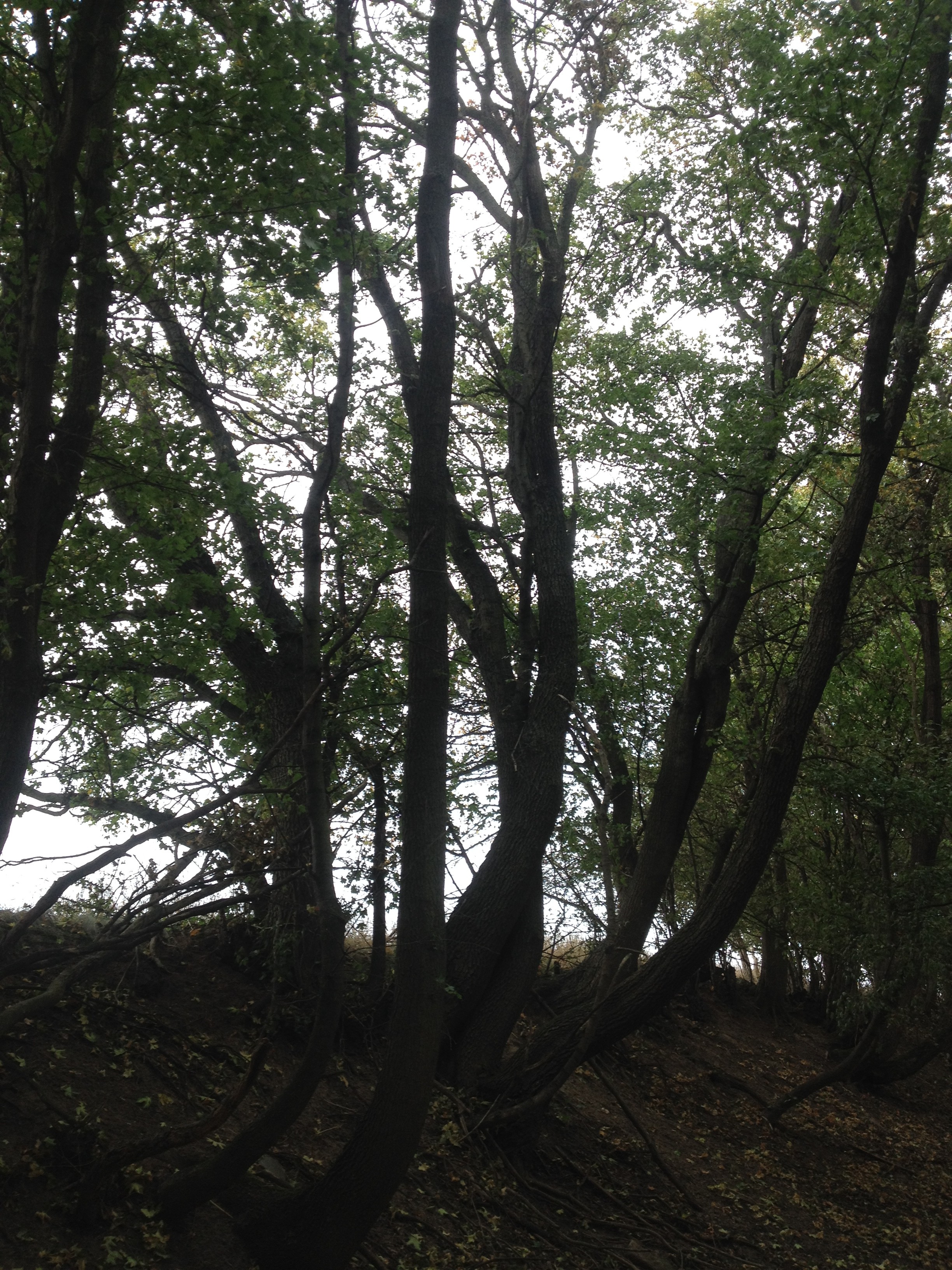 enjoyed my grandparents'-in-law garden, some of us awake and aware of the blooming and ripening beauties: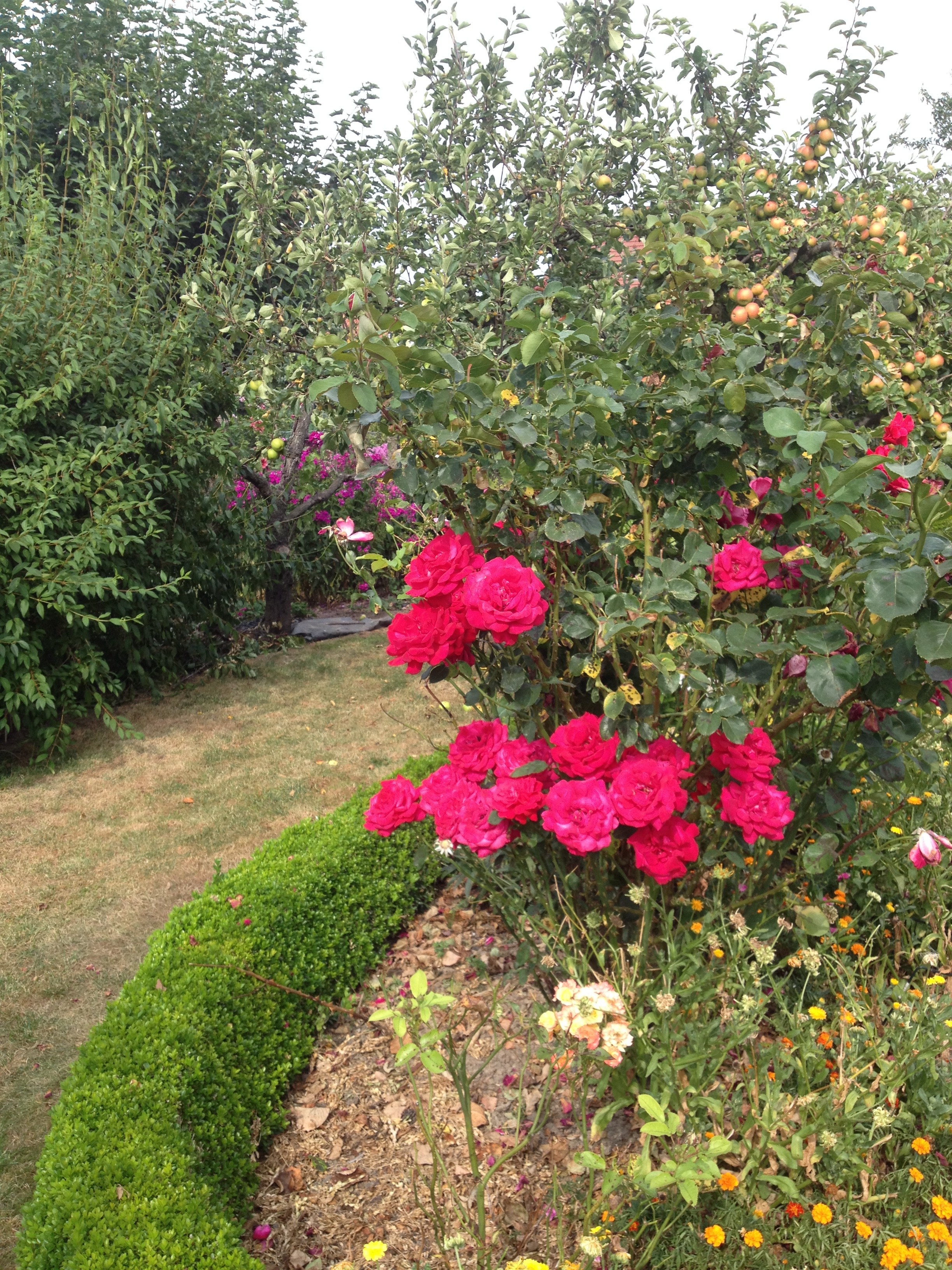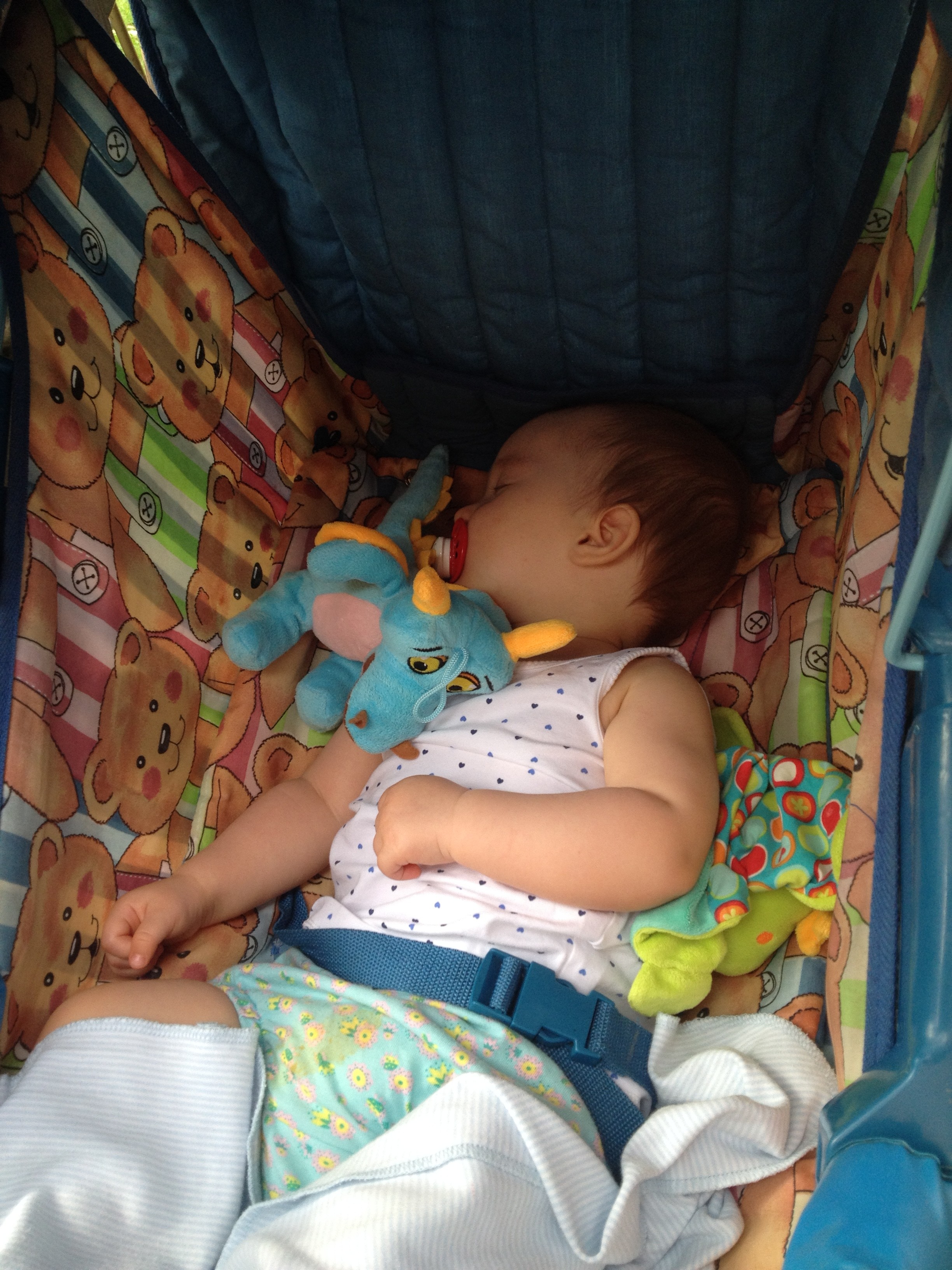 inspected damages after a summer storm: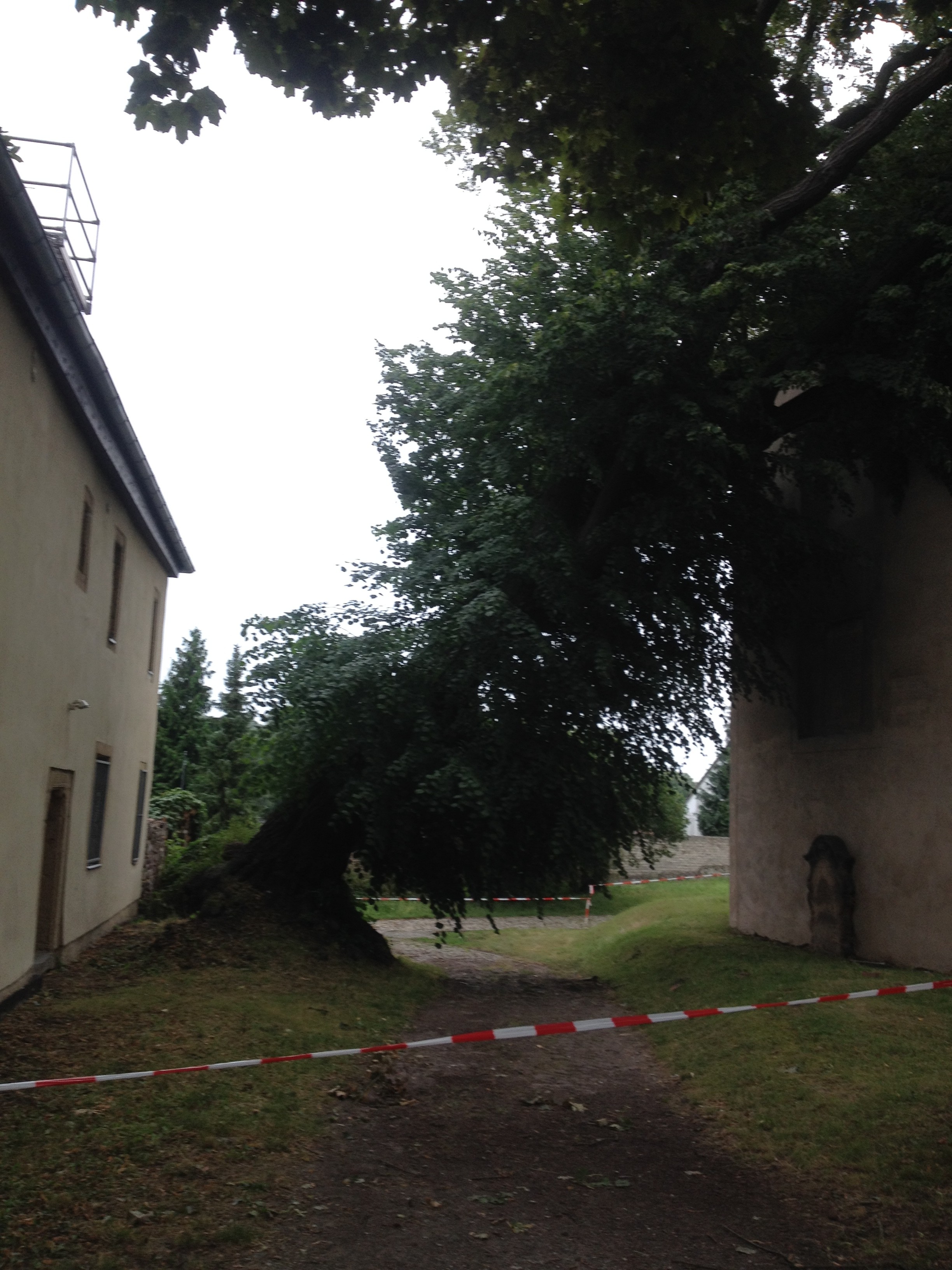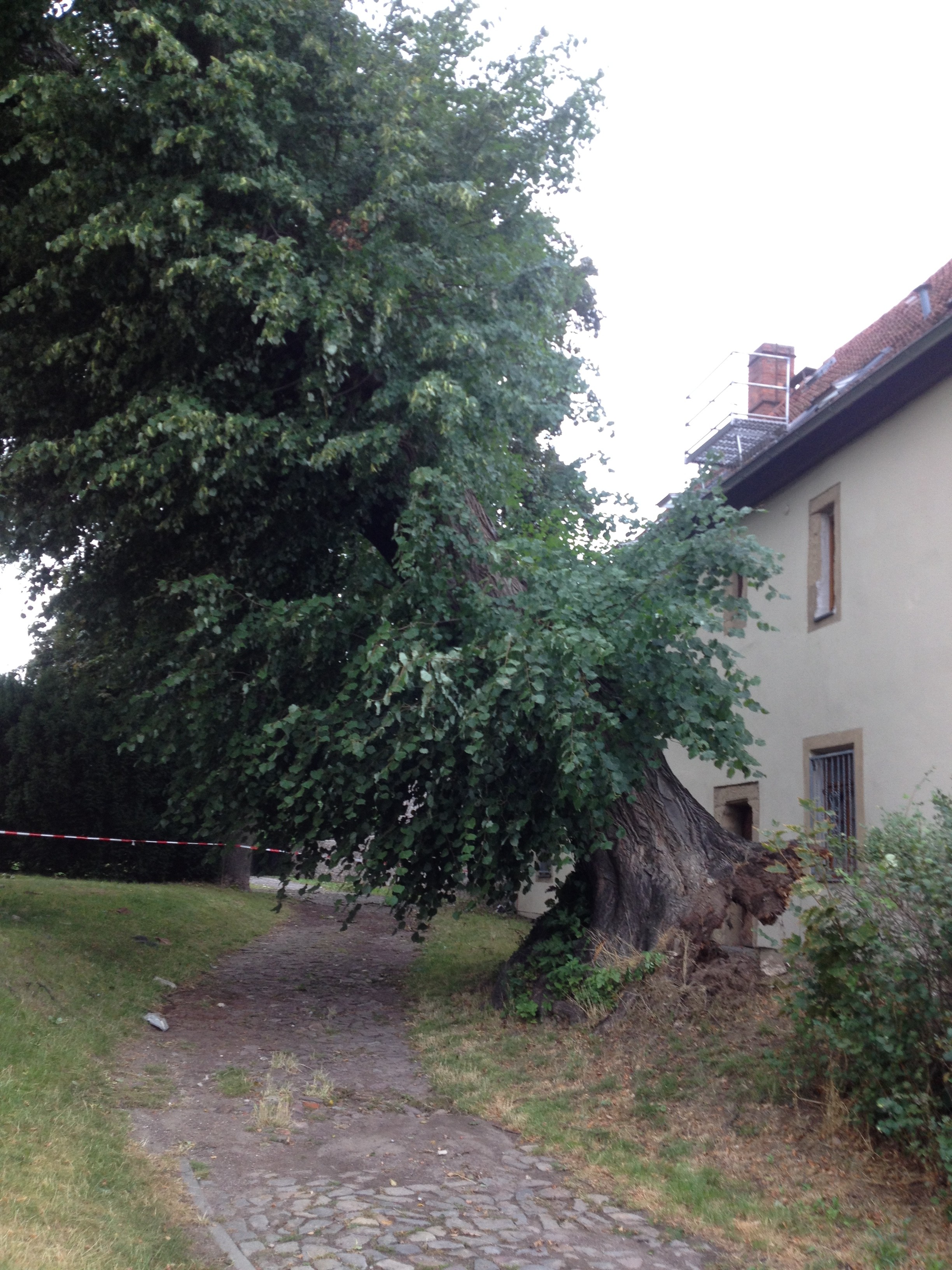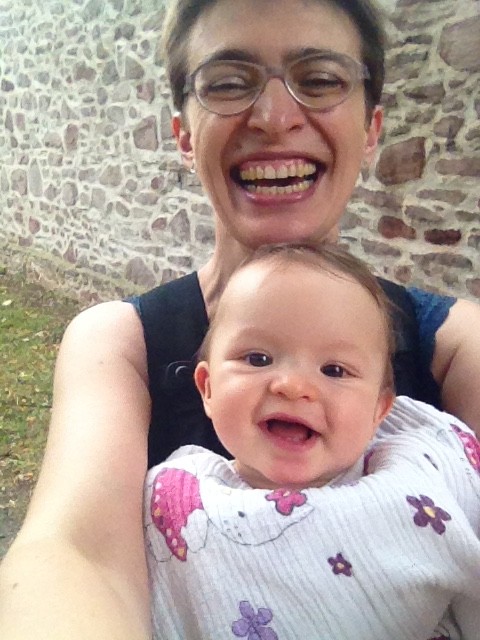 enjoyed the world and ourselves from the top of a rock called Grandfather: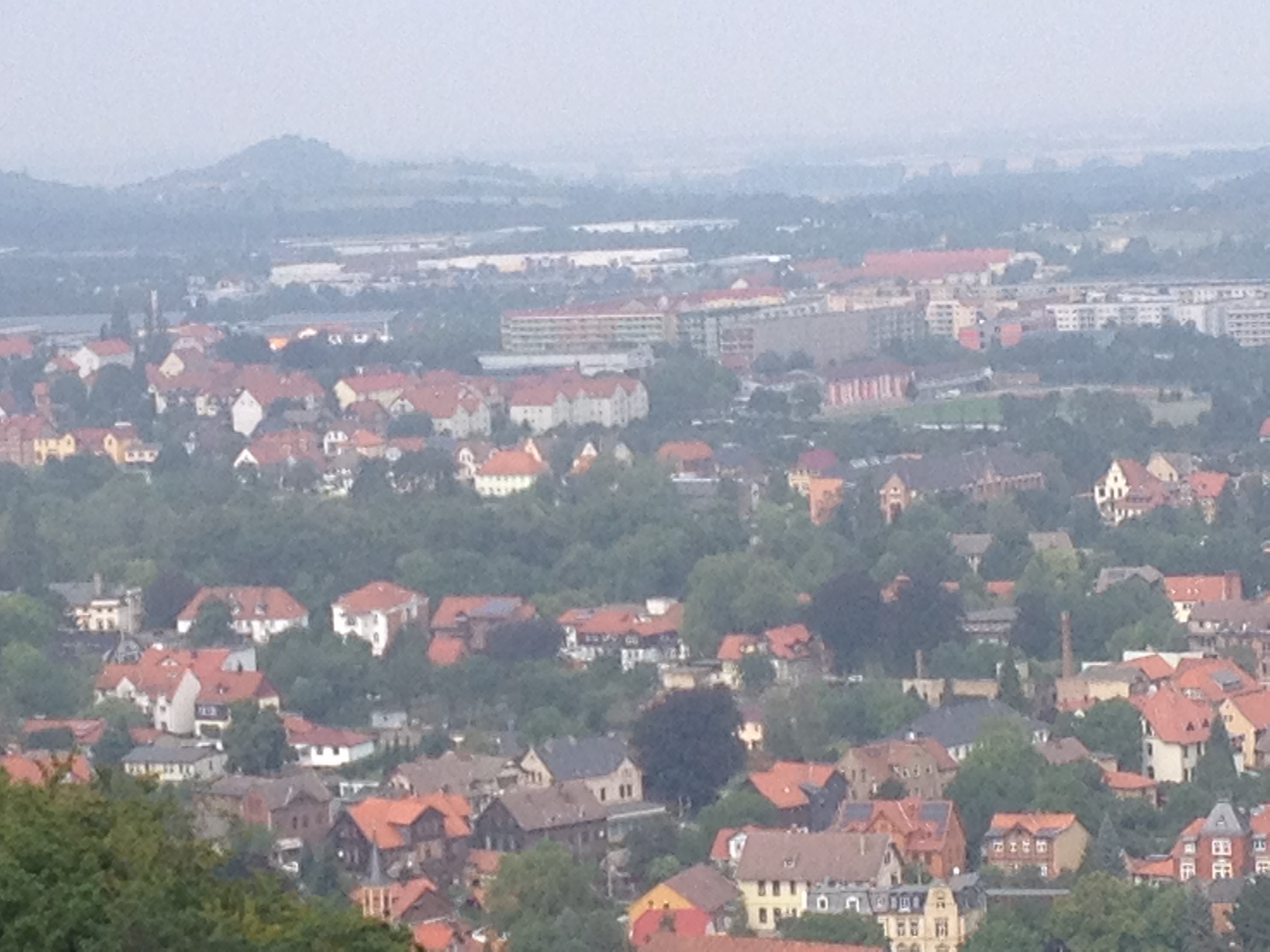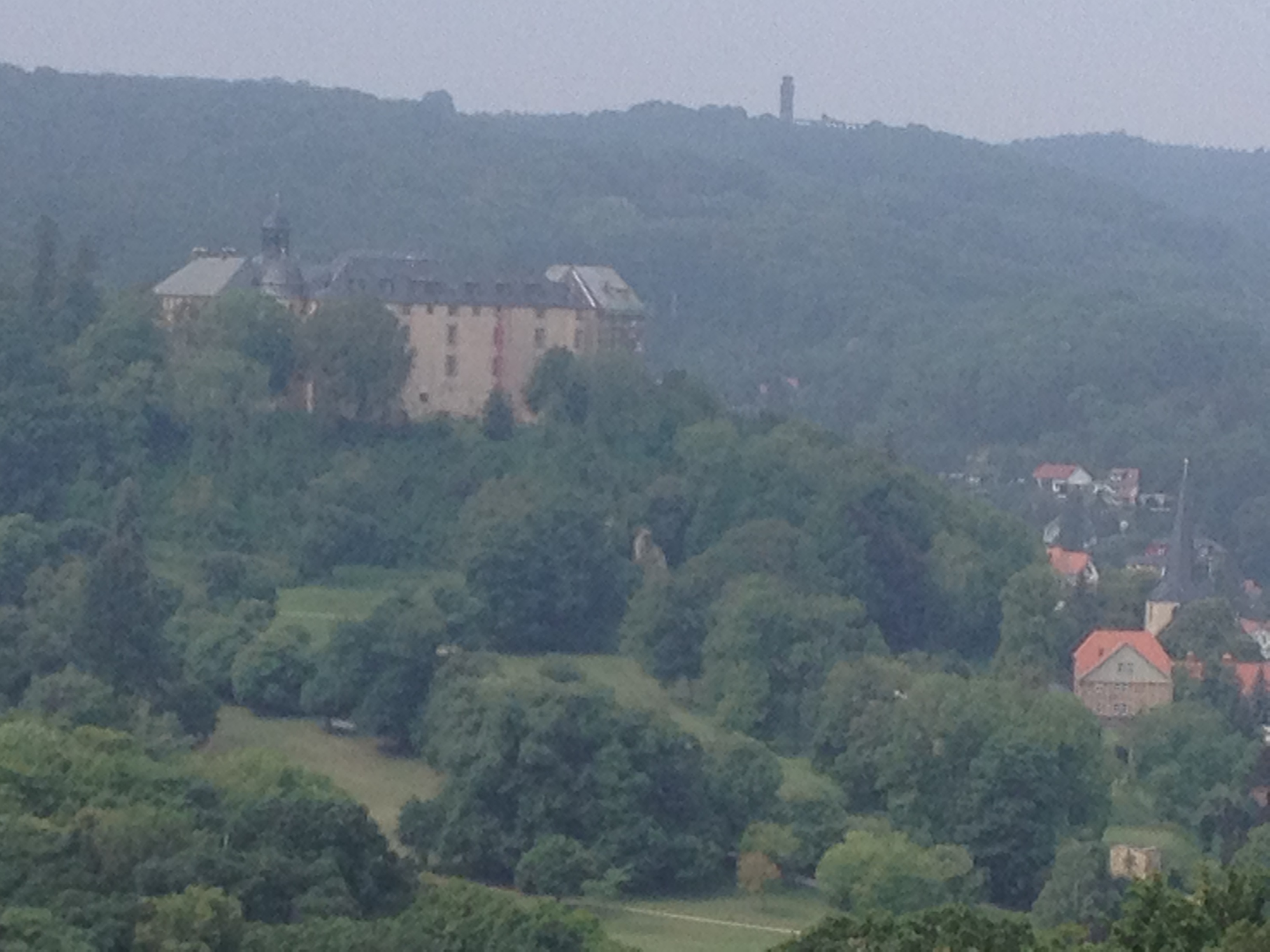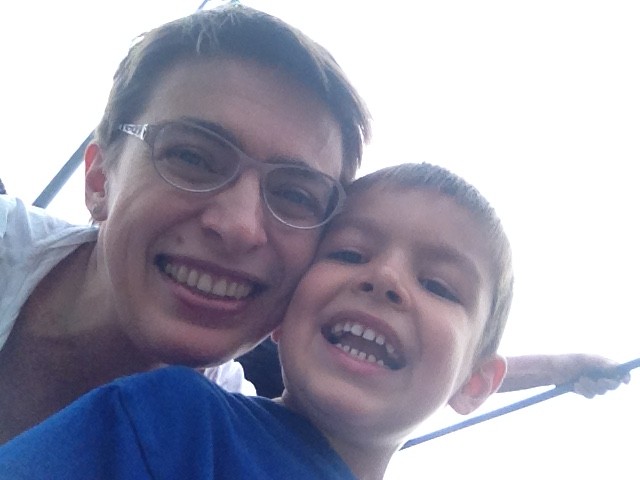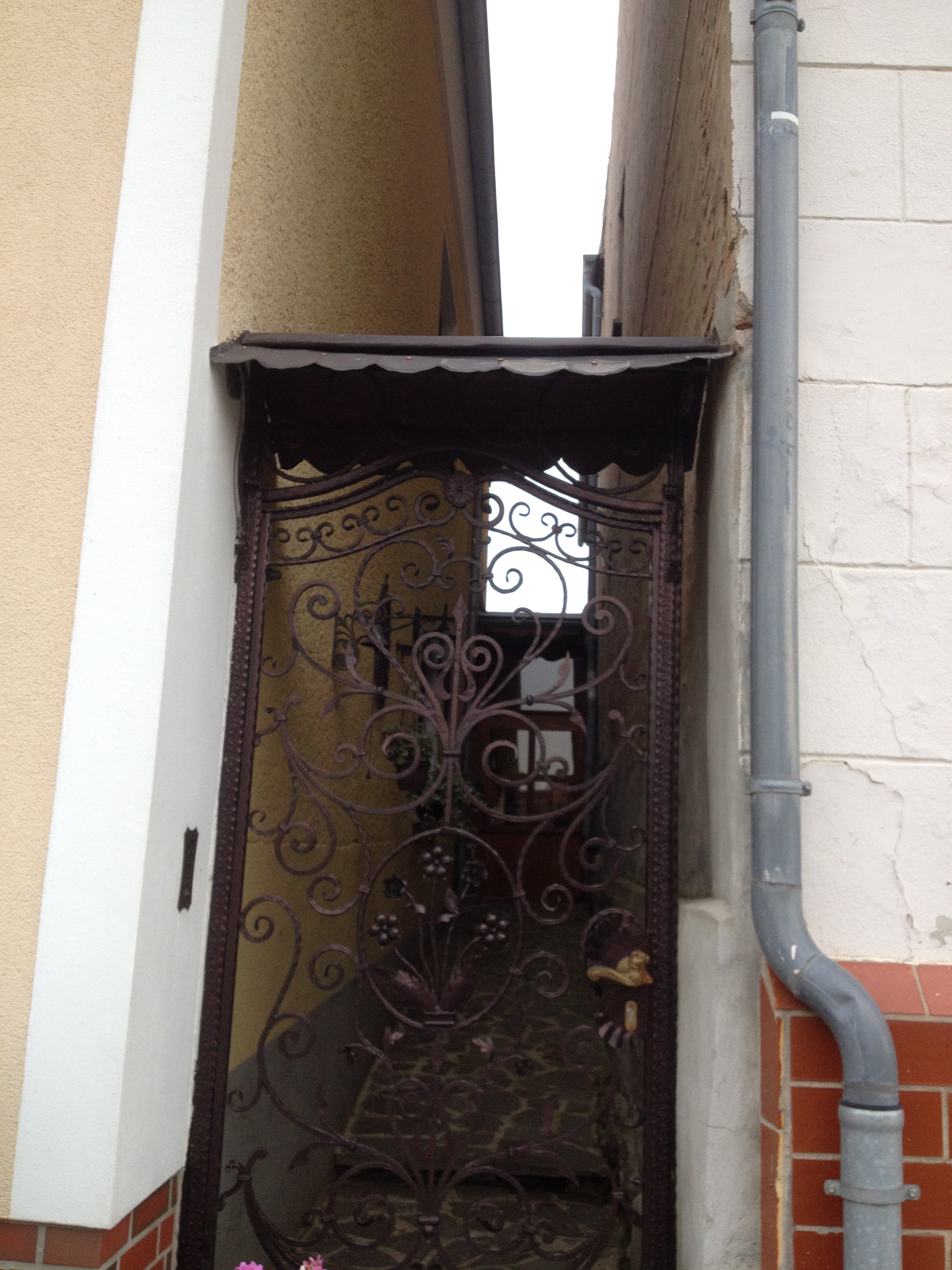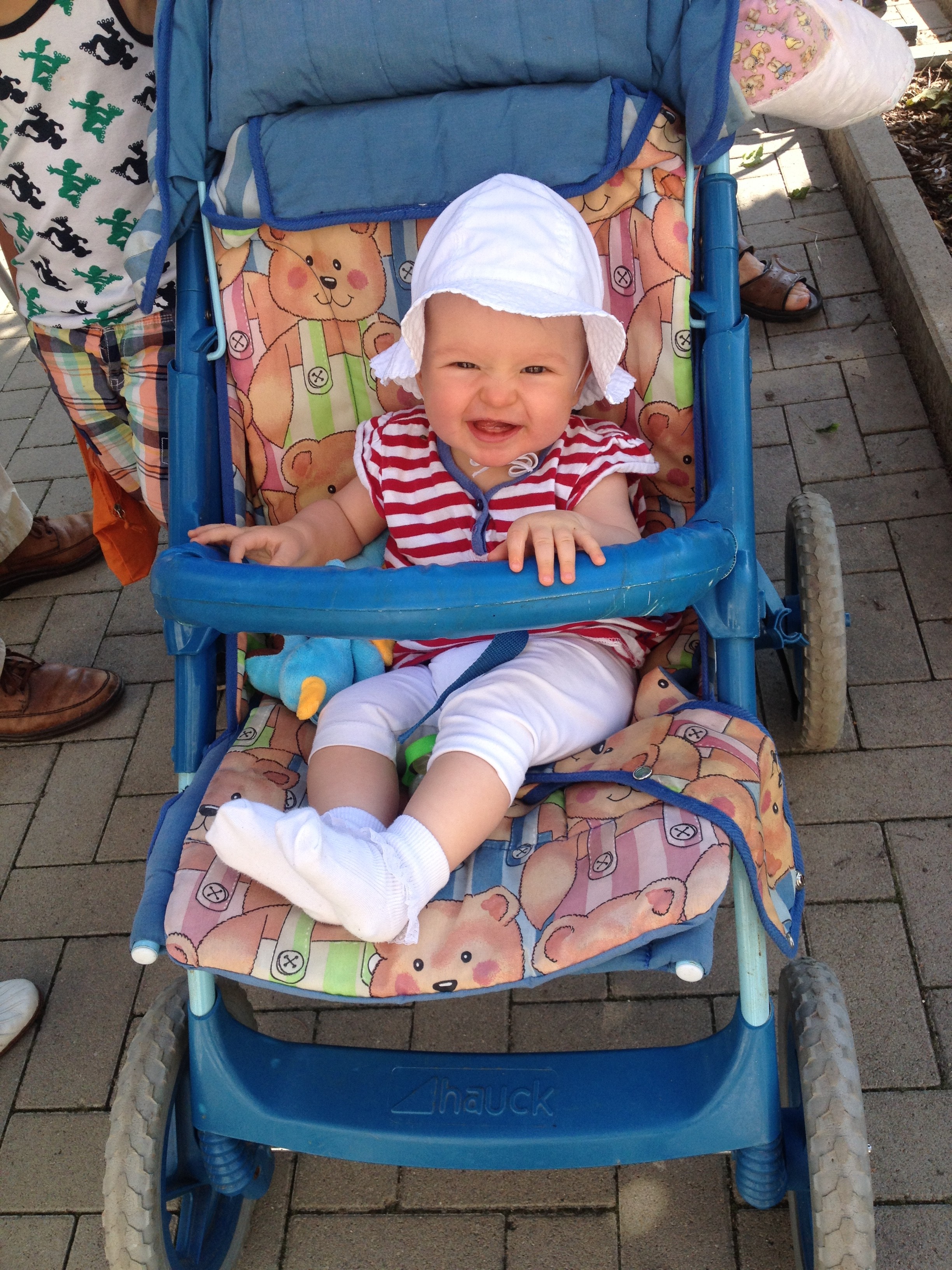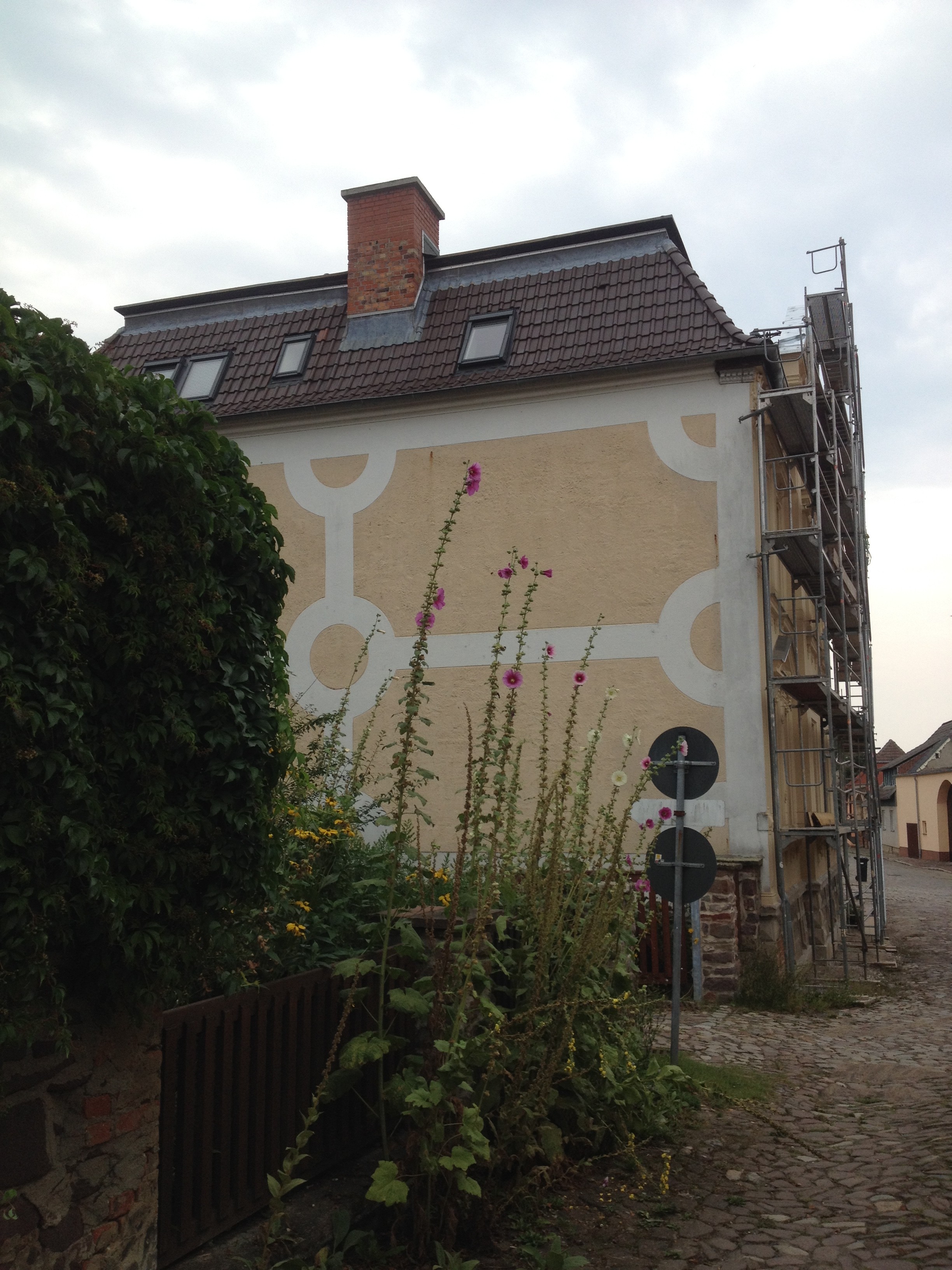 enjoyed natural and human creations: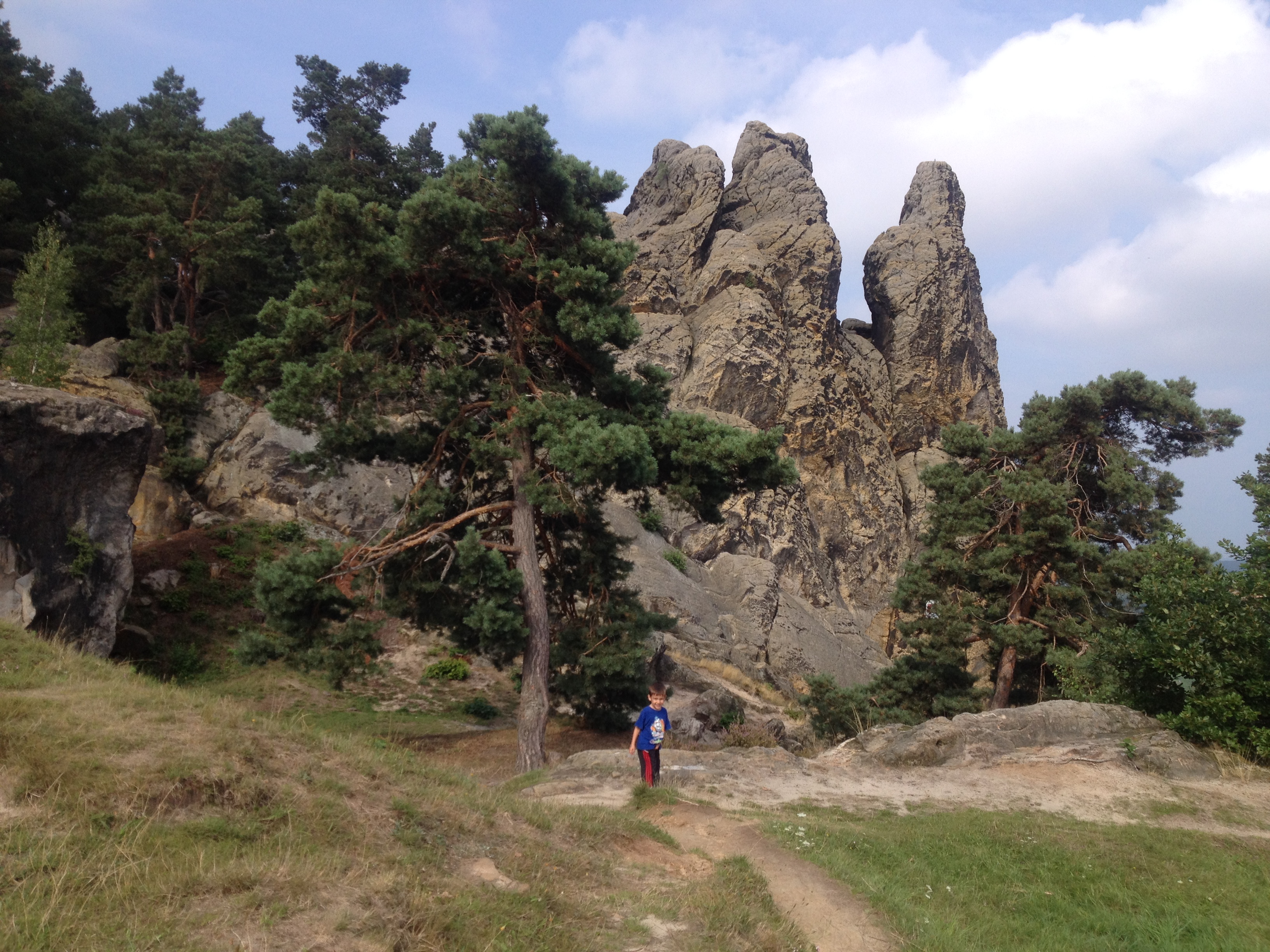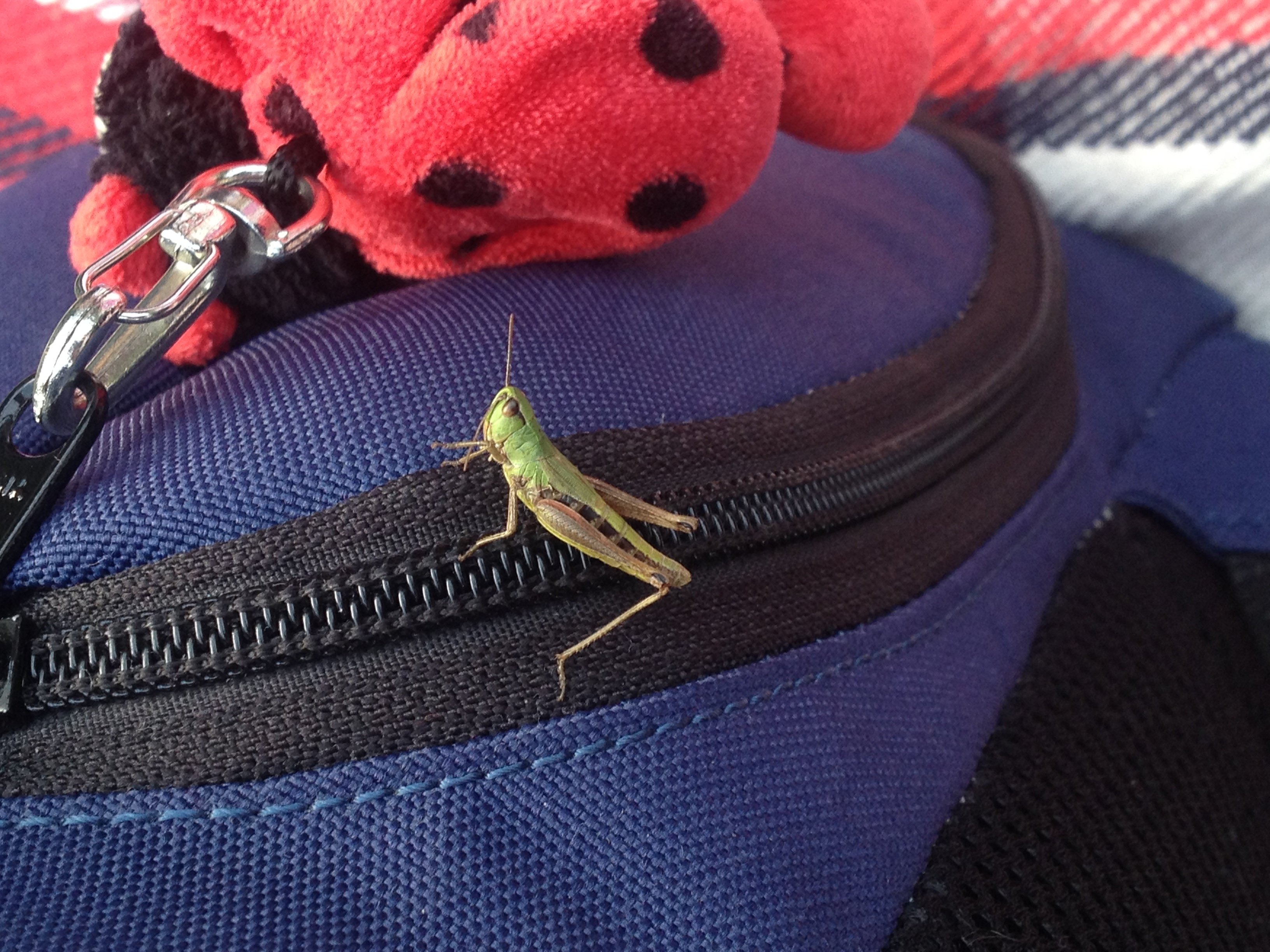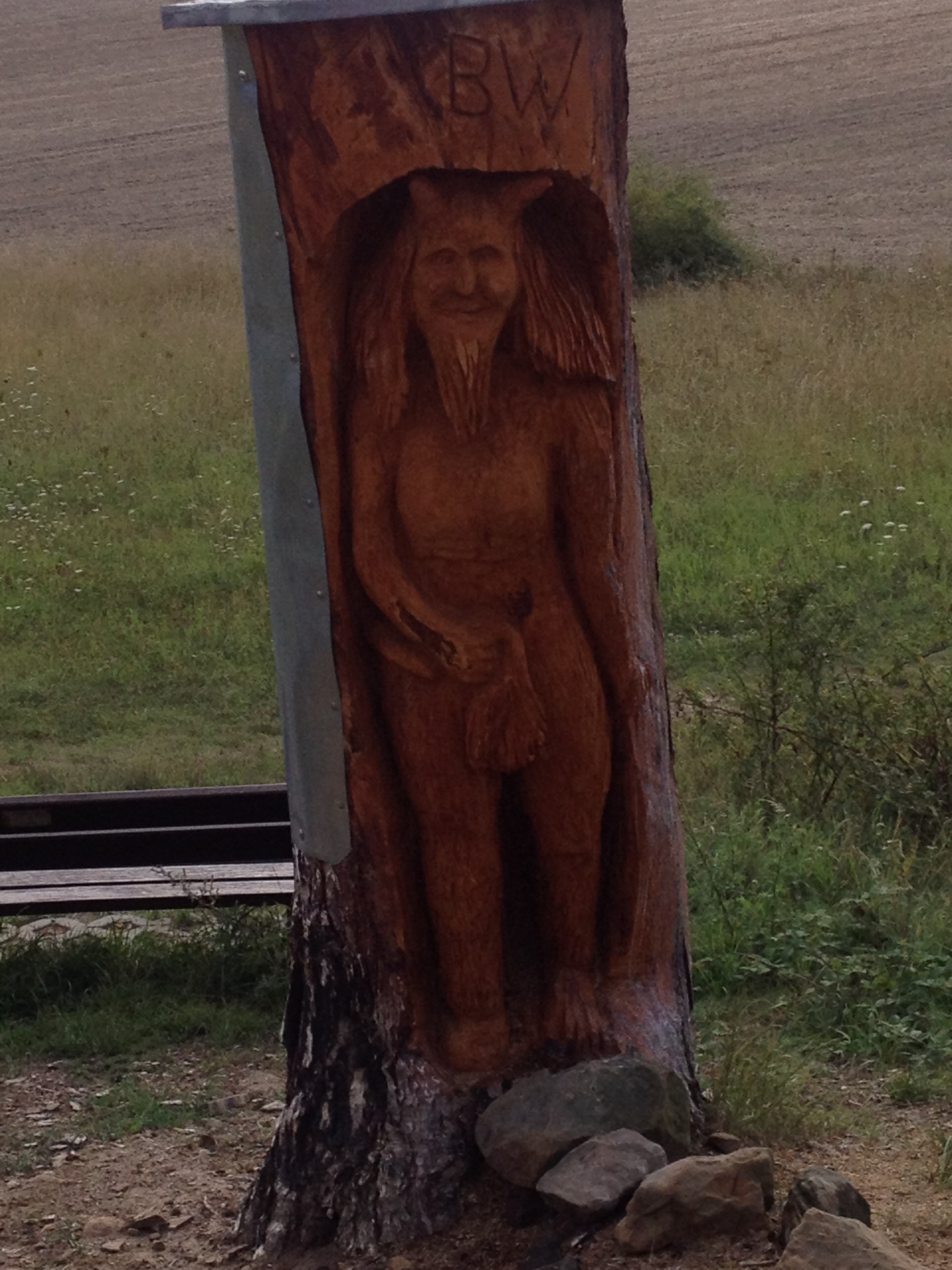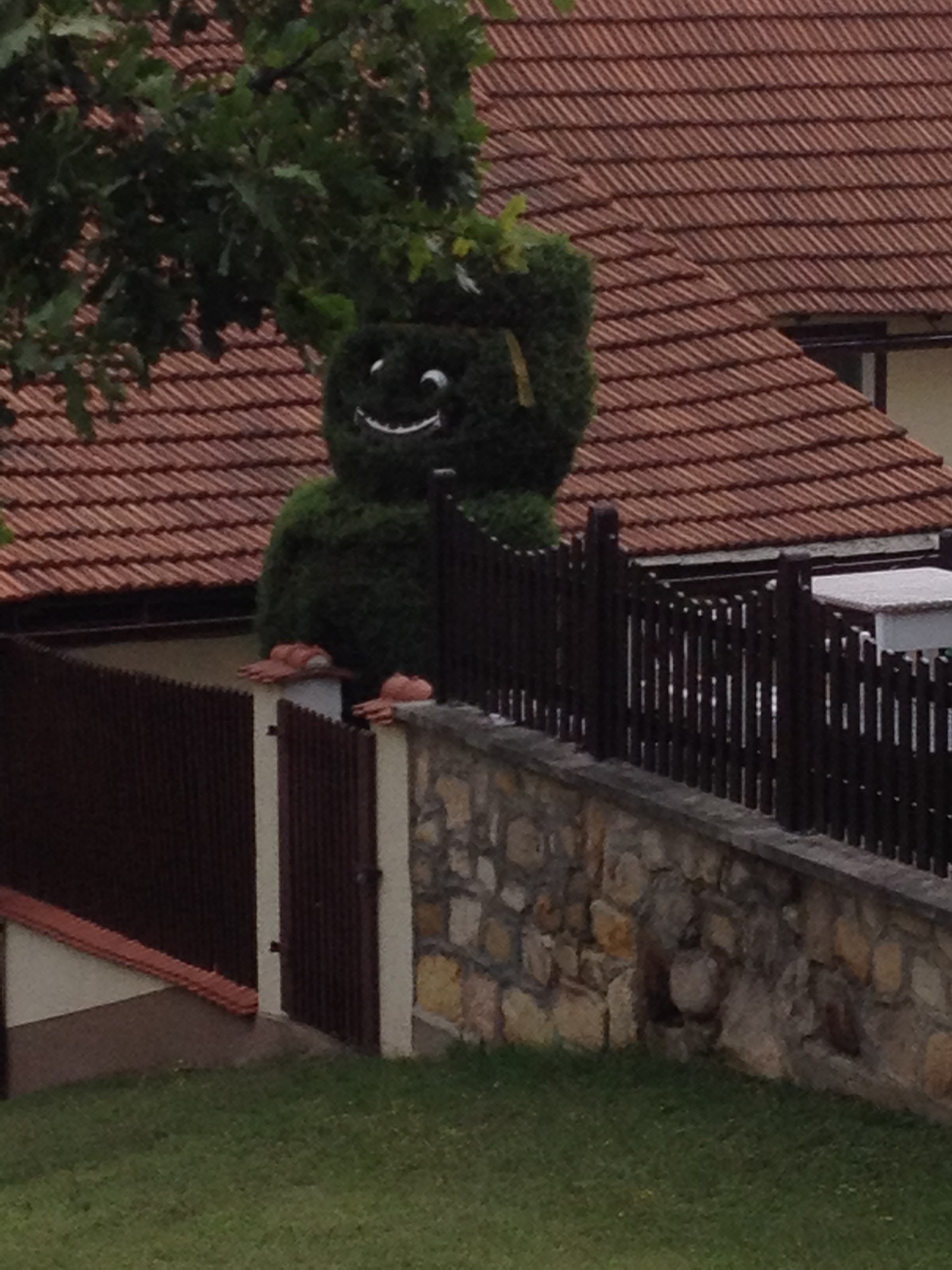 verified quality of Mama's writing: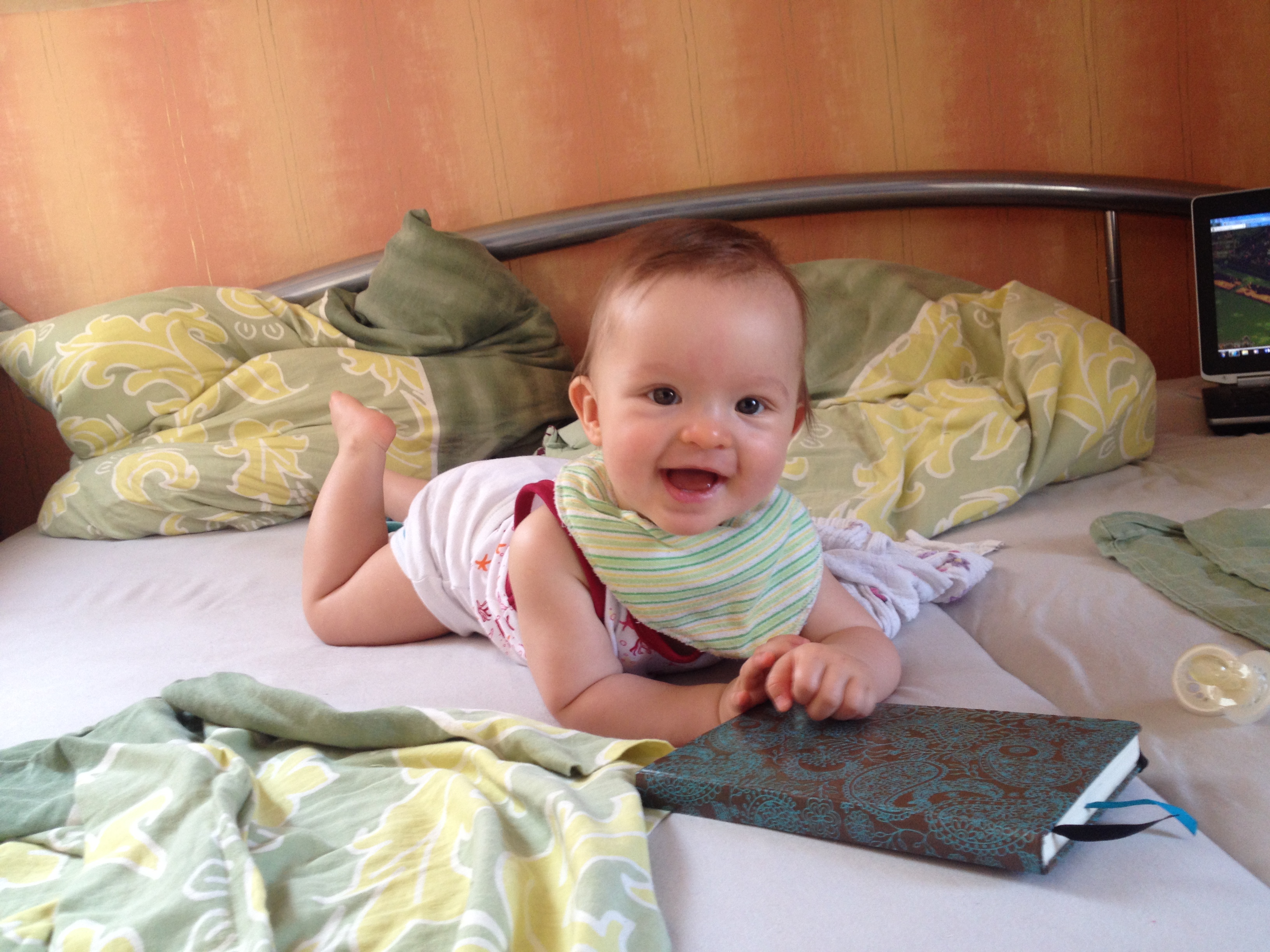 and finally unpacked our bags today: