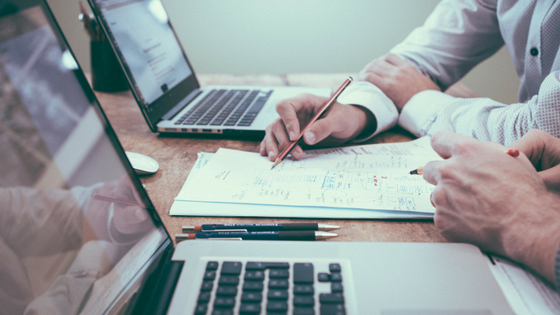 One of the main purposes of the most of the S1000D Schemas is to standardize already available practices in the production processes of technical publications, and with that allow information's reuse, interchangeability, and interoperability.
The business rules document (brDoc) Schema in S1000D Issue 4.2 is not an exception.
Many elements and attributes of this and other S1000D Schemas (for the latter starting with the Issue 4.0) have self-explanatory names. Take for example the elements dmCode, dmTitle, or attribute names securityClassification, brDecisionPointUniqueIdent and other.
However, some of the names of some of the core components of the S1000D Schemas need explanation.
That is also true for the major component of the brDoc Schema, the business rules paragraph (brPara).
In this month's contribution to the Mekon's BR Bitesize series, I have explained what a business rules paragraph is, and why the S10000D Business Rules Working Group (BRWG) has developed such a structure.
Click the title of the article to find out more: "brDoc Schema: What is a Business Rules Paragraph (brPara)?"
(Credits: Photograph ©canva.com under the keyword "paragraph")