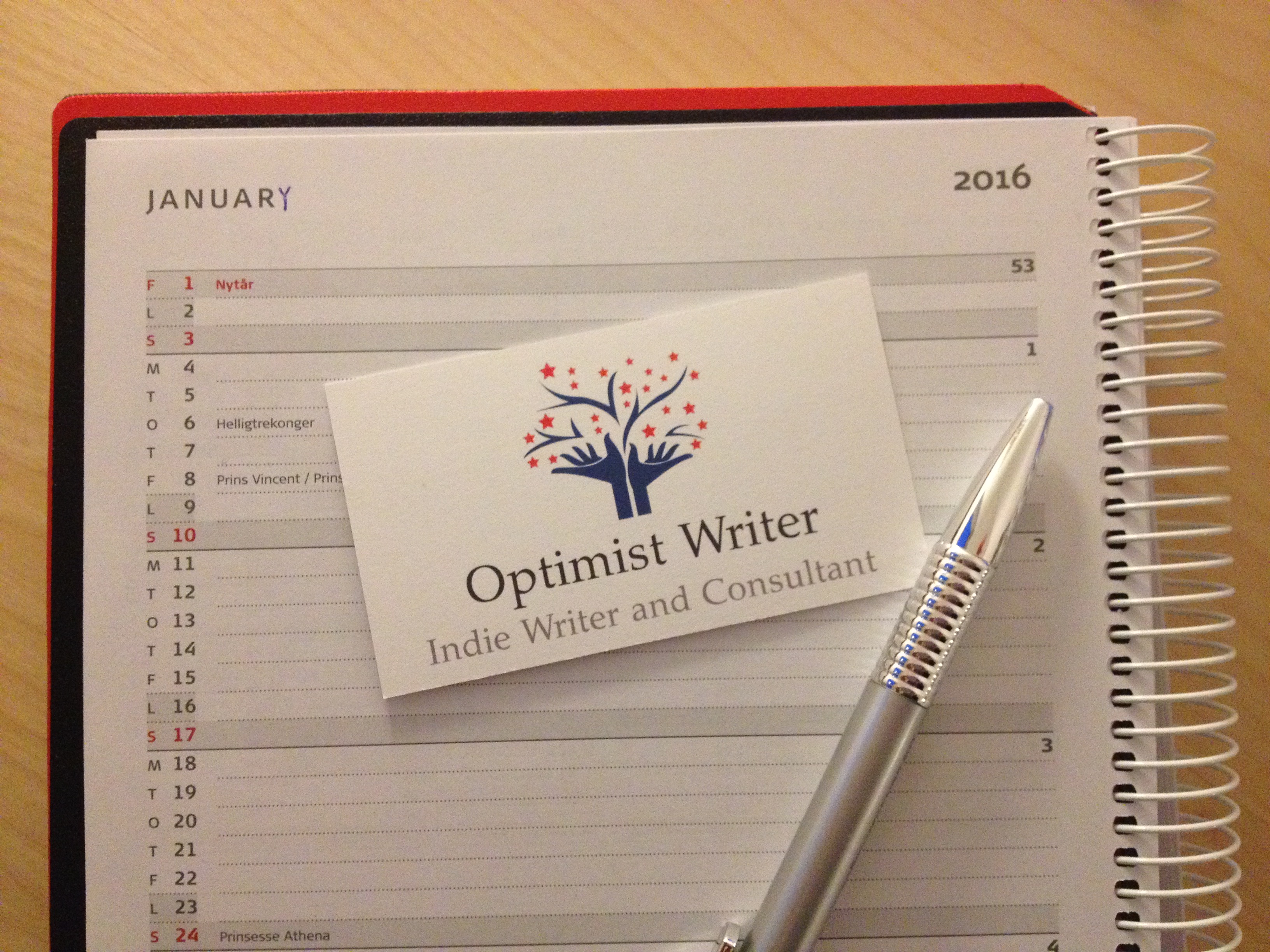 Similar to this month's writing news, also the business site of my venture was very busy since mid December.
For the business part there are two projects, which I have been pursuing in December and now in January: Resources on generic Business Rules overview and S1000D Business Rules step-by-step guide.
The generic Business Rules resource has been completed and I will start preparing it soon for publication. This means that I will self-edit it (a couple of times), send it for reading to friends and colleagues, who also deal in their life with business rules and maybe also someone who doesn't know about business rules but would like to.
A call-out here to you, who is new to business rules but you are whether also a business owner or responsible for a project or product in your organization and need an overview of a product life-cycle and also of business processes around it. Then you might be interested to beta-read my Business Rules book. Beta-reading means that you would read an early copy of it and provide comments for its improvements. What's in it for you? You'll learn a lot, of both what is there, but also by analyzing the content in the book you will gain practical skills on business rules definitions, since their definition is nothing else but analysis, structuring and content generation, all mixed up together. And there is a little something extra. I usually send a signed paperback copy of my book as a thank you gift to my beta-readers and all other who actively participate in shaping my books. So take a look at the resource here, and if its content appeals to you and you would like to participate in beta-reading of this book, then contact me at vib@optimistwriter.com.
Due to the generic Business Rules overview being finished now in its first draft, I will focus the generation of business content on the S1000D business rules step-by-step guide. Since the  last newsletter it has been already reworked twice. One change was in respect to the numbering of the links with the specification for separate BRDPs. They are not sequential anymore but show which place in the chain the given BRDP occupies. And the second change is that I started structuring the S1000D Business Rules step-by-step guide in a similar way how I structured the generic Business Rules guide. This is also a great test for the second one in action.
A lot is happening right now in publishing, teaching and marketing parts of my business, so I will reduce the frequency of blog posting again to once a week for each category: one post on writing and one post on business topics.
Before I finish, I would like to mention another resource I am planning for the nearest future. It will be a short white paper or rather a short e-book on project dis-entanglement. More precisely, a collection of questions and tips, which by answering and applying will help you to find solutions for your stagnating projects. I will offer this resource for free download on my web-site. And as subscribers to this site you will be the ones of the very first to find out about this and to receive a copy of it.
I wish you success in your endeavours and look forward to further interact with you here, through the coaching services I offer, or other ways of collaboration and communication.